Projects
Postal Intelligence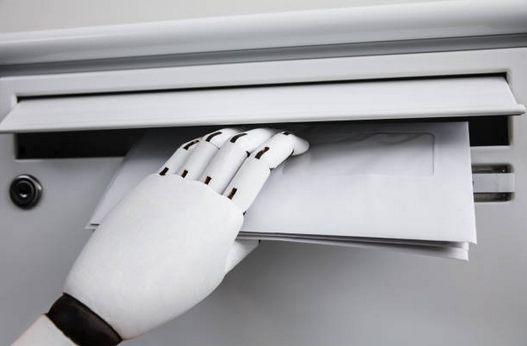 Geolocation/Census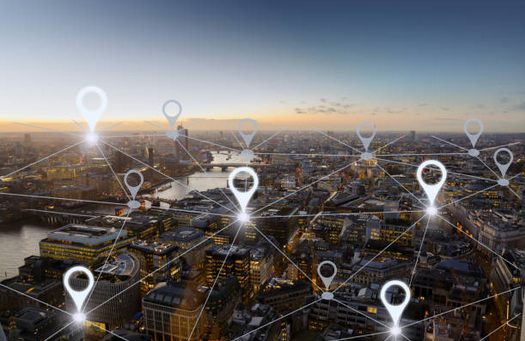 Systems Integrations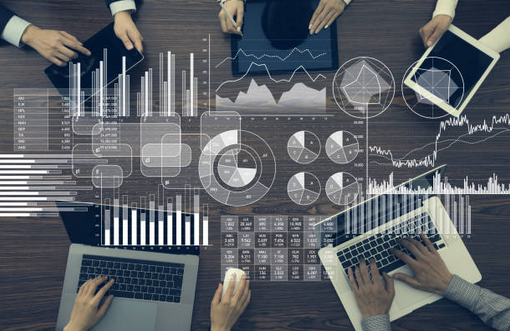 Mailer Support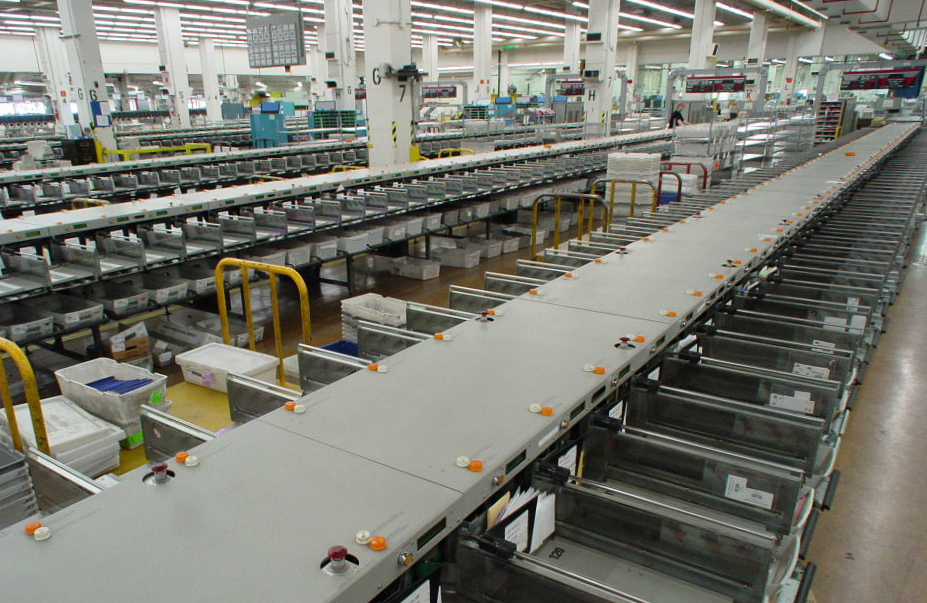 Data Services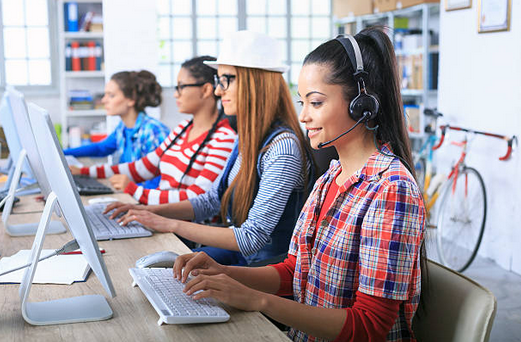 Demographic Analysis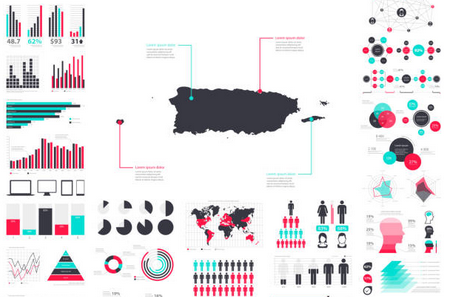 Compliance/GDPR
Data Synchronization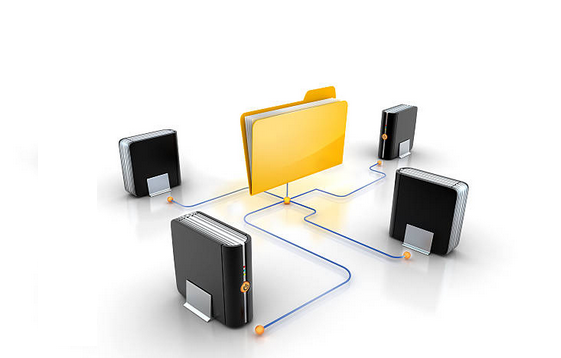 Address Correction/USPS Standards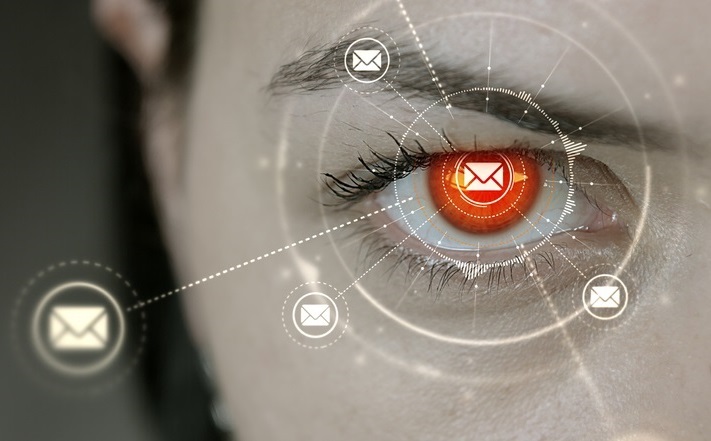 Encryption/Security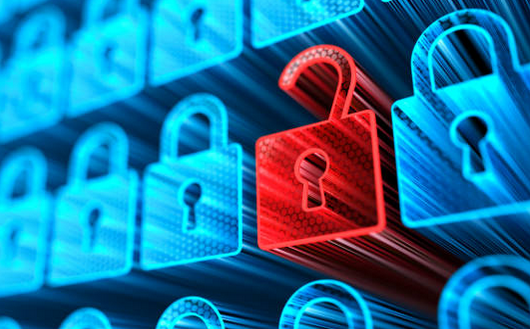 API/REST Development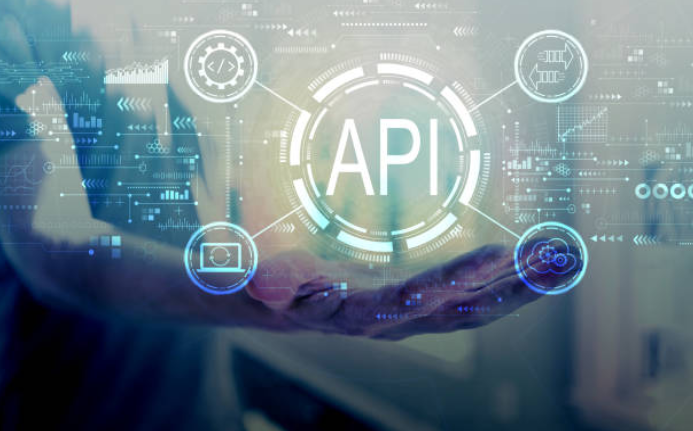 eStatements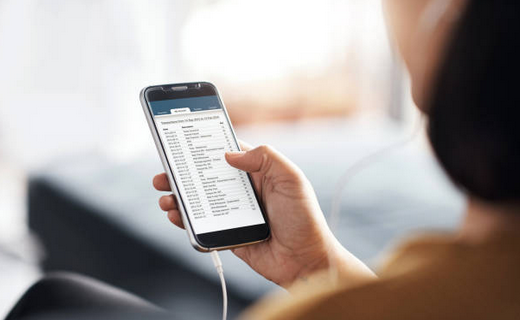 Postal Tracing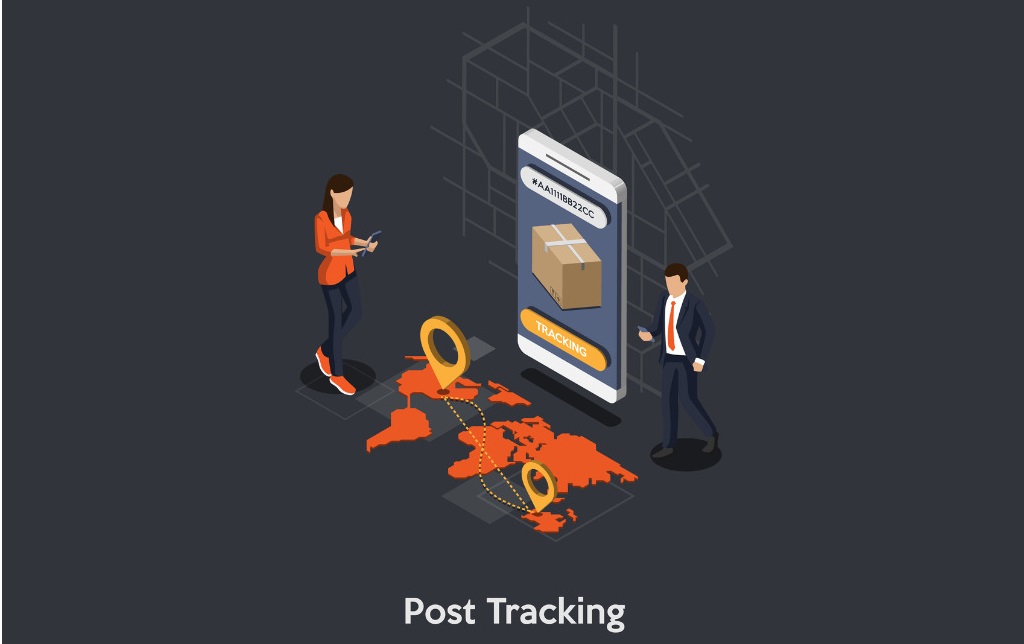 Data Parsing/Merging/Deduping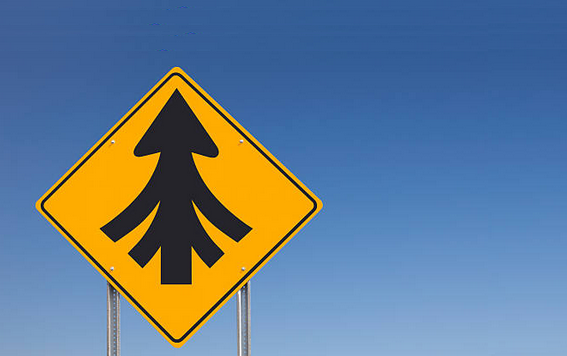 Custom Systems monitoring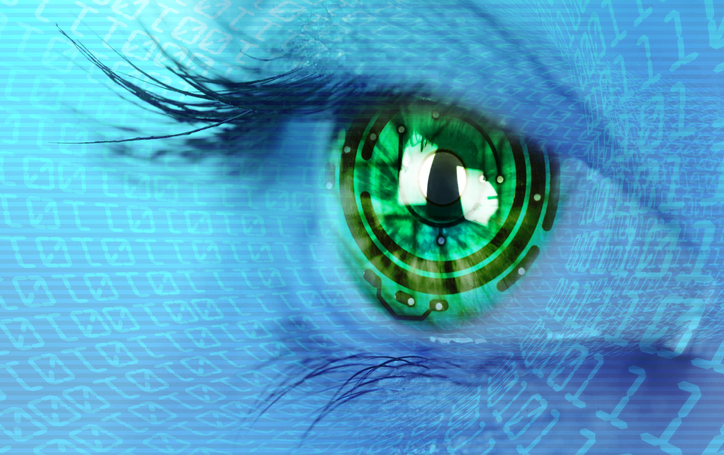 Email/SMS Services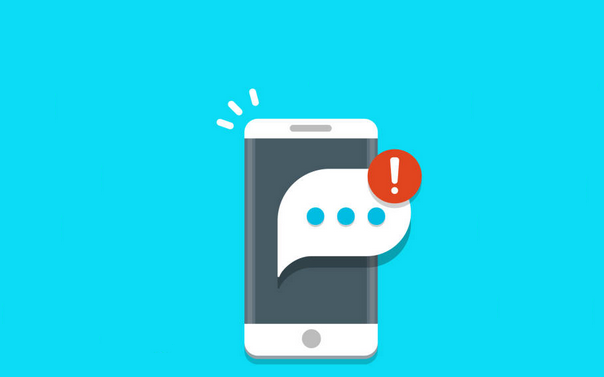 About us
MailPrep Corp. is a Puerto Rican company, established in 2002 and based in San Juan.
Our proven Postal software solutions are your best choice for keeping returned mail at absolute minimums, from the moment you first input an address right to the moment it becomes a mail piece. They are indispensable in various key capacities beyond the Mailroom, including Outbound Call and Incoming Service Centers, Account Openings, Stores/Branches, Collections, Database Marketing and Business Intelligence.
We work everyday with leaders of the mailing community in support of dozens of projects and proudly serve the most succesful companies in the Banking, Telecommunications and Health industries in Puerto Rico. Our years of information technology experience, easy to use software products, expertise of Puerto Rican addresses, flexibility to integrate with 3rd-party technology and our comitment for excellent service have earned us enduring relationships with all of them.
Support
If you are requiring technical support and wish for remote desktop assistance, you may click here to initiate a live session.